Achieving sustainable prosperity for all goes hand-in-hand with strategies ending all forms of poverty, fighting inequalities, using natural resources efficiently and tackling climate change and environmental protection.
SQ Consult supports its clients in understanding and evaluating the changes sustainability practices demand from society and the implications they have for business in different value chains of products and services. Our experience allows us to contrast the climate change perspective with broader sustainable development.
SQ Consult has extensive expertise in developing, evaluating and benchmarking instruments that help to enhance value chain sustainability and to contribute to a circular economy. We have the skills and expertise to organise and facilitate stakeholder consultations and dialogues aimed at defining, aligning and implementing strategies, sustainability criteria, action plans and programs in many different sectors (industry, energy, infrastructure, bioeconomy, built environment) and different markets. Our experts have worked in these topics for public and private clients in Europe, Africa, South America, and South East Asia.
Green and circular economy
Moving towards a green and circular economy requires large changes in society and has implications for every value chain of products and services. Our experts have carried out projects developing strategies for achieving sustainable production and consumption coupled circularity and suitable end of life options. They have monitored and evaluated results of several programmes working towards these aims as well. This gives us strong insights into current developments and available approaches, extensive understanding of the causal relationship between sustainability policies promoting green and circular economy, and their impacts.
Bioeconomy
Bio-based products represent an opportunity to reconcile sustainable long-term growth through the prudent and responsible use of renewable resources for agriculture and industry. SQ Consult experts have been strongly involved in the wider sustainability discussions of the bioeconomy sector; especially in the setting of environment and social sustainability criteria and the assessment of several strategies and initiatives applied to different bio-based supply chains like the food industry, biomaterials and bioenergy products. Our experts have a thorough understanding of the strengths and gaps of the current EU bioeconomy policy framework and remain updated with market and industry developments, as well as do research on the preferences and expectations that consumers, producers and public procurers have.
Sustainability certification and tools for value chains
SQ Consult is strongly involved in the introduction of effective sustainability certification systems and tools securing the sustainability of the value chains, advising policy makers, public agencies, NGOs and the private sector. Our experts have gained knowledge and skills for the development of assessment methodologies and tools. Examples of their work are the improvement of the CO2 performance ladder, a procurement tool that awards CO2 reduction efforts, throughout the value chain in infrastructure tenders, and different benchmark studies carried out to compare and further improve different sustainability certificate systems for bio-based products including bioenergy products, fibres, cellulose-derived chemicals, composites, plastics, etc.
More information?
Get in touch with one of our experts in Sustainability.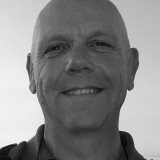 Bart van der Ree
The Netherlands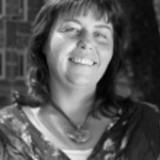 Dian Phylipsen
The Netherlands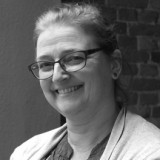 Lucy Candlin
United kingdom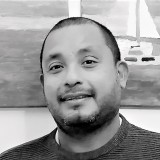 Sergio Ugarte
Spain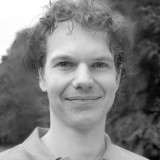 Sjors van Iersel
Portugal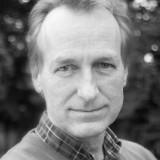 Vincent Swinkels
The Netherlands